Best Capacitor Manufacturers in India
Fan Capacitors - Dry
Our experience & expertise in the production of capacitors for use in fan applications is exceptional. Our fan capacitors include Dry Type, Oil filled, and Box Type. Tibcon fan capacitors are built using modern techniques to ensure consistent fan speed and performance for a longer period.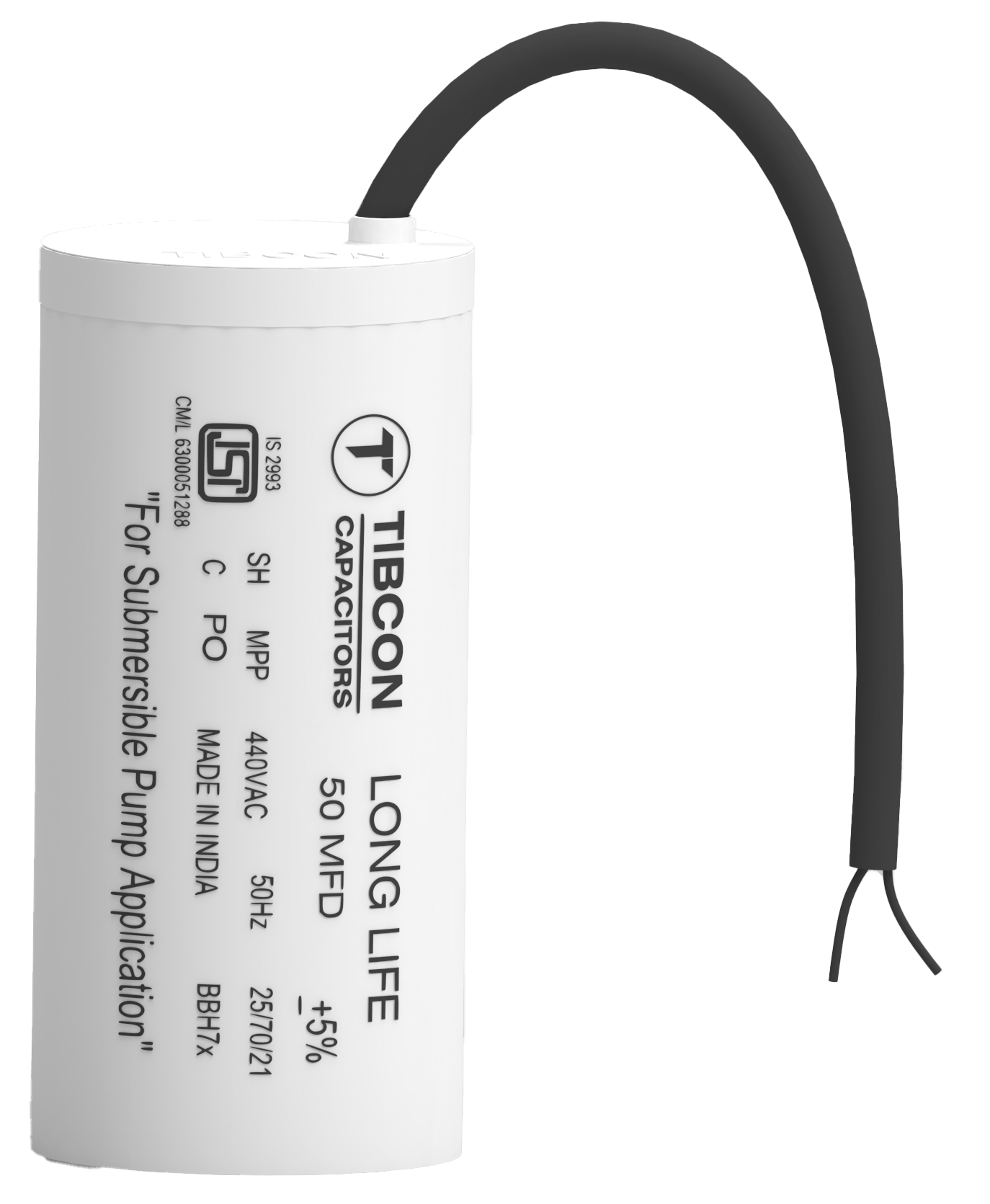 Submersible Pump Capacitors
TIBCON Submersible Pump capacitors are best in the class, and are durable and energy efficient. They pass through a series of quality checks & verification process before they are delivered.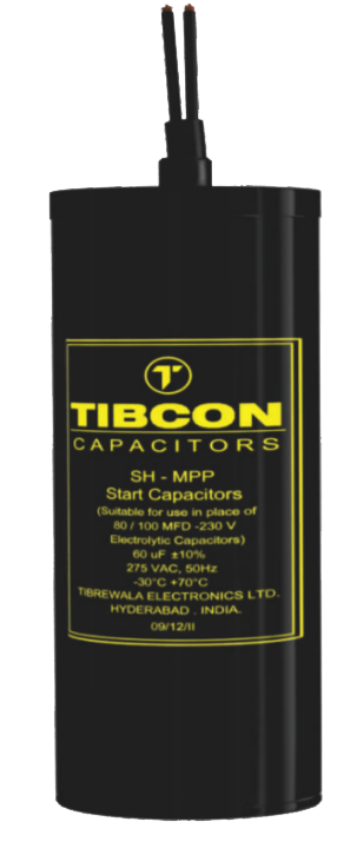 Motor Start
Capacitors
Motor Start Capacitors are built using Metallized Polypropylene Film with dry impregnates that increases their functional capacity.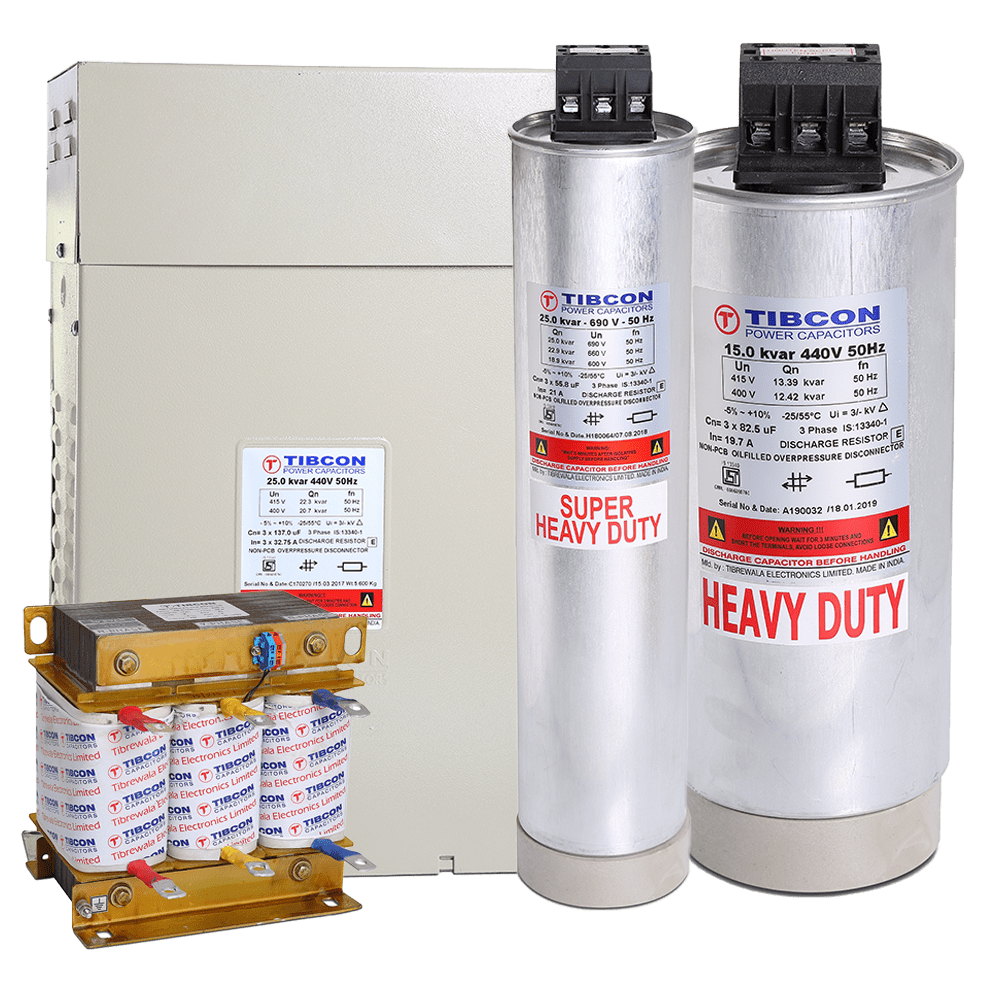 PFC
Capacitors
These PFC capacitors are built adopting Metallized Polypropylene technology with self-healing properties. They considerably reduce power consumption and improve voltage conditions, thus keeping power losses under control.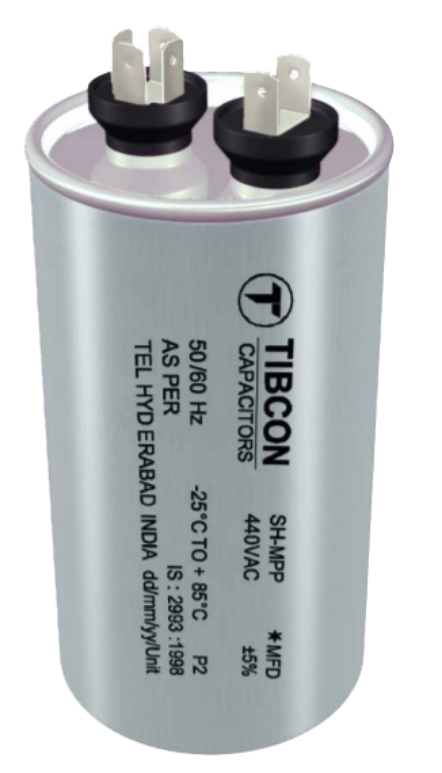 Air Conditioning Capacitors
Air Conditioning Capacitors range is made using new techniques to maintain a constant flow of charge to the motors so as to ensure the air conditioners run for a long period of time, reliably & efficiently.
About Us

Pioneers In Innovation

Tibcon is the manufacturer of state of the art capacitors In India that are built with advanced R&D, latest design, immense capability and optimum deliverance.
To be honest I first thought how someone can sold such branded capacitor in such low price. Will the items will be genuine..But after purchasing..I got to know that these cap's are actually great and does it work.
Vijay Bhasker
Company is good especially akshit sir is so supportive
Sandeep singh Sisodiya
I am an electrical engineer and I have been using Tibcon capacitors for years. They are of great quality, and they last a really long time. They are tough and durable!
Dupinder Bau
Scroll